Community
  
Part of our efforts in designing and installing outdoor spaces is to share information about the environment in order to make better choices that impact us, our families and our community. 
These links can provide further reading on what informs our decisions:
Bat Conservation International
The links below are community efforts that PBD supports: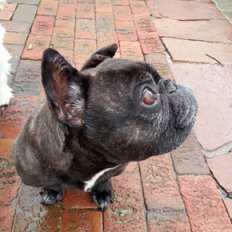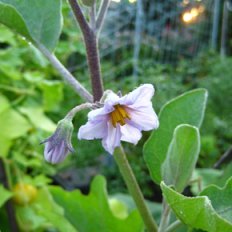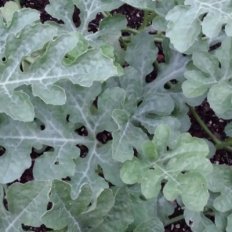 C.A.R.E™: CARE™ is an all-volunteer organization that works to find homes for unwanted and abandoned animals in the Northshore of Chicago.
The Puppy Mill Project: TPMP educates the public about puppy mills, pet stores and internet sites that sell dogs. Learn the truth!
French Bulldog Rescue: CFBR is an all volunteer-based group that helps rescue, re-habilitate, and re-home Frenchies.
The Talking Farm: TTF is an urban farm dedicated to sustainable, locally grown food.